Boiler Technical Services
Ferroli and Cointra official sat in Spain
Our Services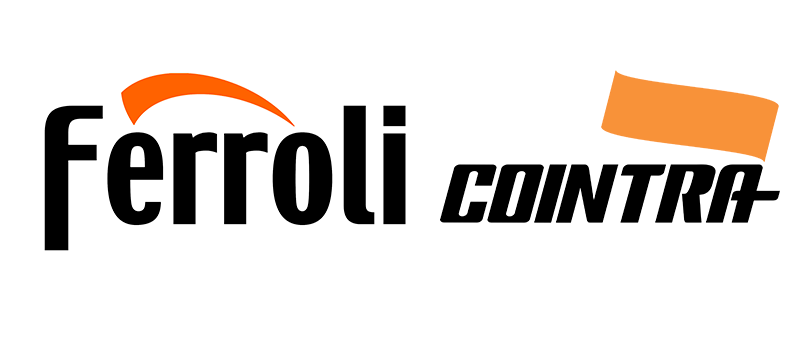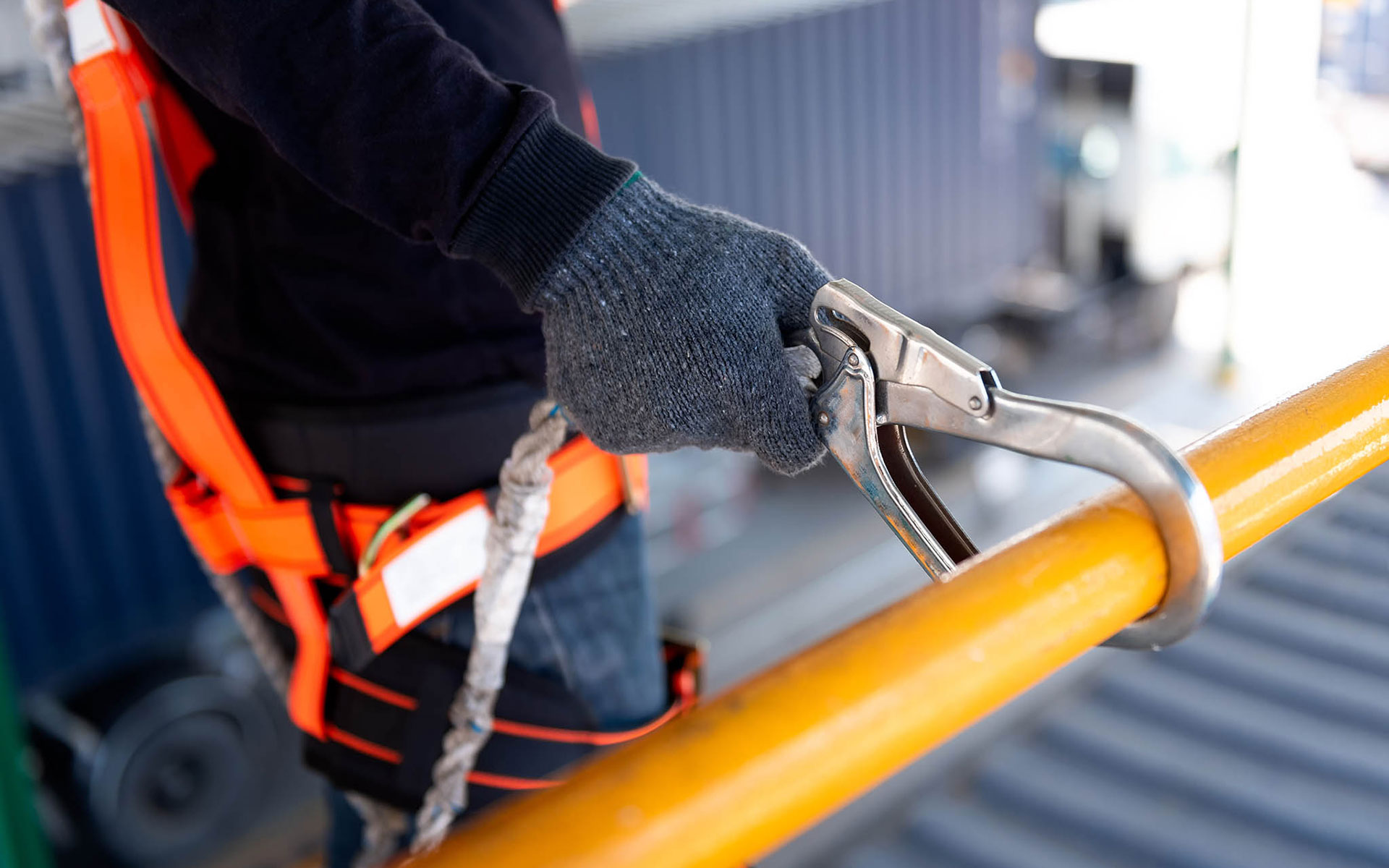 Boiler maintenance contracts
Annual plans according to RITE (regulation of thermal installations in buildings).
Enter
Certified leaders in Elche, Orihuela, Torrevieja and Vega Baja.
Benchmarks in heating equipment installations.
More than 10 years of experience that guarantee the quality of Novotec Levante S.L
OFFICIAL SAT
Ferroli - Cointra
Boilers, heaters, thermoses, electric emitters.
SAT
Qualified professional technicians
Thermal installations in buildings (ITE card).
Heating and DHW installations.
Gas installations – category A, B, C.
Our Location
C/ Conrado del Campo Nº 60.
03204 Elche (Alicante)
Quick Contact
Email: info@novoteclevante.com
Mobile: 672 544 423
Contact Novotec Levante S.L
Send us your questions, we will be happy to assist you and find the best solution for you.